About Yokayo Veterinary Center
Yokayo Veterinary Center is proud to serve the Ukiah, CA area for everything pet related. Our veterinary clinic and animal hospital is run by Dr. Frank Merritt, Dr. Dyan Farr, and Dr. Alina Goh who are licensed, experienced Ukiah veterinarians.
Our team is committed to educating our clients in how to keep your pets healthy year round, with good nutrition and exercise. Yokayo Veterinary Center stays on top of the latest advances in veterinarian technology, modeling ourselves after UC Davis, and above all, remembers that all animals and pets need to be treated with loving care in every check-up, procedure, or surgery. When considering a veterinarian, it is important to evaluate all elements of care the clinic may provide. Compassion, affordable cost, and quality are all important traits, but we aim to provide a level of care that exceeds all expectations.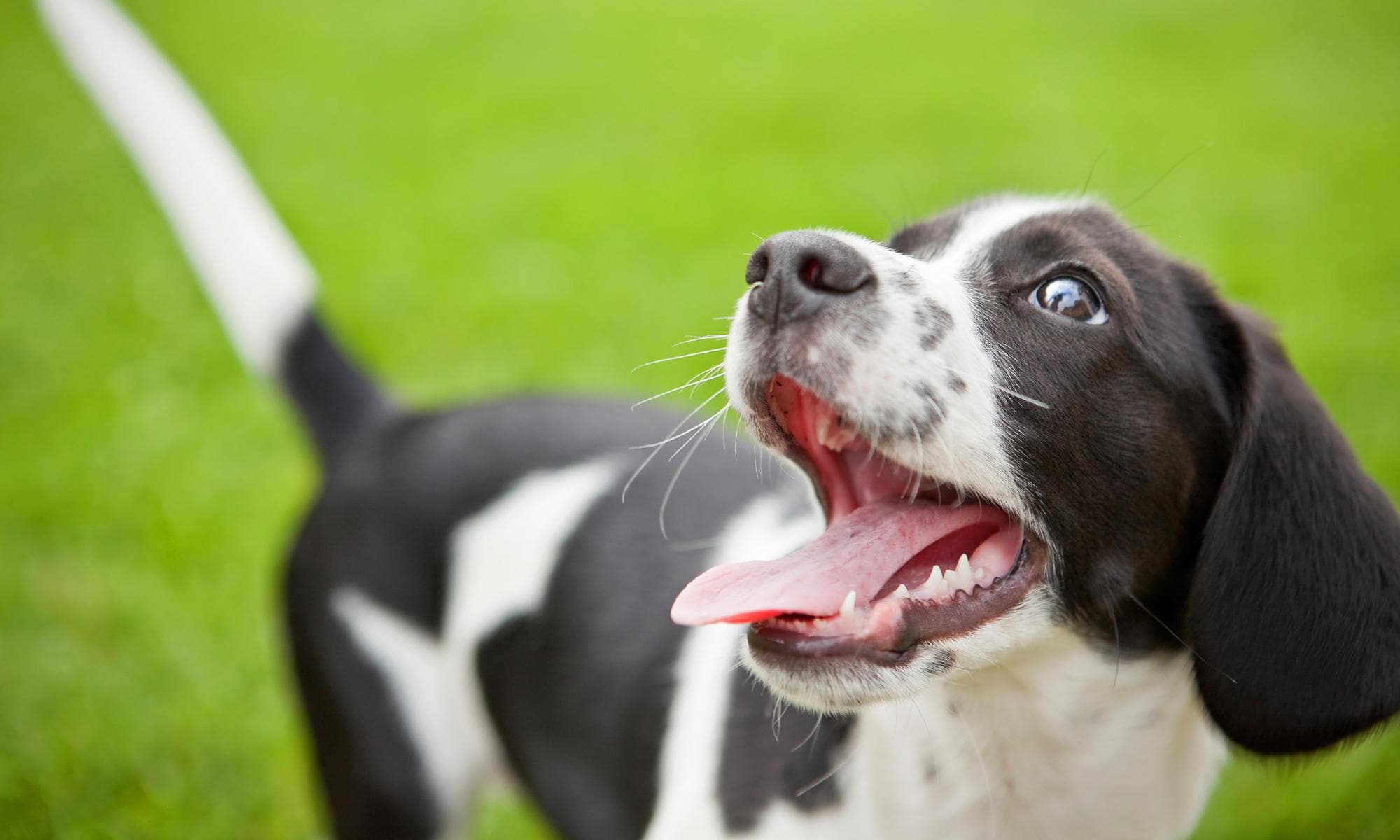 Mission Statement
At Yokayo Vet Center our goal is to provide the highest quality and most compassionate medical care with fair pricing. We will always strive to maintain a well trained and empathetic hospital staff as we understand the strength of the human-animal bond.
Careers
At Yokayo Veterinary Center, we are always glad to accept resumes from enthusiastic, hard-working, dependable, team oriented people who wish to join our team of veterinary health care professionals. Contact us to learn more today!