Yokayo Veterinary Center Promotions
Thank you for visiting the Yokayo Veterinary Center website. Check regularly for our latest special promotions for your furry friend. For more information on what specials we offer view below.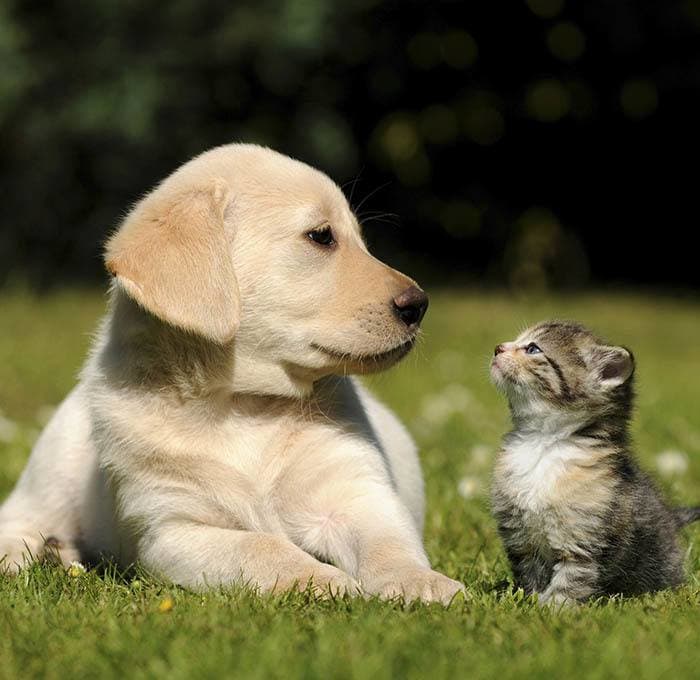 Offers
We are here to make you and your pet's life easier. We have great offers and services designed just for you!
Special Offers
30 Day Dental Procedure Compliance Discount. If you are given an estimate for your pet's dental cleaning or any dental procedure and the appointment is booked and kept within 30 days, you will receive 10% off all dental services.
*Cannot be combined with other services or offers. See a staff member for details. Limited time offer. Excludes all medication.